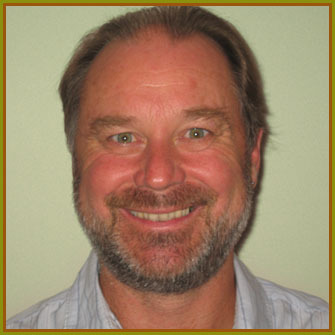 Mr. GRANT BENTLEY
Grant Bentley is from Melbourne, Australia. He has been working and studying various natural therapies since 1987.
Grant is a qualified Homeopath and Naturopath, has studied Clinical Hypnosis, and has a Post Graduate Diploma in Eriksonian Psychotherapy.
Grant has served as principal and senior lecturer at the Victorian College of Classical Homœopathy since 1995.
Grant devised a method known as Homœopathic Facial Analysis (HFA), based on his experience in the homeopathic clinic, research using clinical cases and facial structure, and a contemporary interpretation of Hahnemann's three primary miasms.
He has popularized this work for the general public through his Soul & Survival book, website, and online facial analysis tool.
Grant Bentley has lectured in Australia, New Zealand, the Middle East, USA and Europe. He is in clinical practice in Melbourne, Australia and provides consultations to patients worldwide using Skype.