Blood Pressure - Etiology & Homeopathic Management
| | |
| --- | --- |
| Author: | N K BANERJEE |
| | |
| | |
| ISBN: | 9788131910757 |
| | |
| Imprint: | B.Jain Regular |
| | |
---
---
A small work from Dr. Burnett's experience on management of fistula and abscess, and its homeopathic treatment. Also included some case reports for easy grasp of the subject. The book teaches a valuable lesson in the treatment of fistula by practicing right homeopathy & cancelling out on surgical ...Read More
A small work from Dr. Burnett's experience on management of fistula and abscess, and its homeopathic treatment. Also included some case reports for easy grasp of the subject. The book teaches a valuable lesson in the treatment of fistula by practicing right homeopathy & cancelling out on surgical operations & other ordinary practices.
| | |
| --- | --- |
| Pages | 158 |
| Format | Paperback |
| Imprint | B.Jain Regular |
| Language | English |
| Weight | 100 |
Add a Review
Your email address will not be published. Required fields are marked *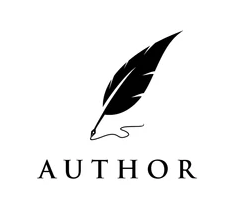 N K BANERJEE
DR.N.K.BANERJEE, M.SC .MHMS is the ex-principal of Bengal Allen homoeopathic MEDICAL College and Hospital. He is also the ex-president of Homoeopathic state faculty, West Bengal. And vice president of homoeo-pharmaceutical chemists association. He is the author of many books including; Blood pressure • Practice of medicine • Realistic materia medica • Gonorrhea and syphilis.