Breast Cancer-
The way to detection, protection and prevention breast cancer
| | |
| --- | --- |
| Author: | ANITA KHOKHAR |
| | |
| | |
| ISBN: | 9788131908600 |
| | |
| Imprint: | B.Jain Regular |
| | |
---
---
Over the last few decades' cancer is assuming increasing importance in the developing countries. Breast cancer is also emerging as a cause for concern. Changing life-styles and behavioral patterns of women has made them more prone to cancer of the breast more so in ...Read More
Over the last few decades' cancer is assuming increasing importance in the developing countries. Breast cancer is also emerging as a cause for concern. Changing life-styles and behavioral patterns of women has made them more prone to cancer of the breast more so in the metropolitan cities than in the rest of the country. The implications of the disease are serious when measured in terms of family hardship, disablement, and loss of life. Developing countries are warned to take appropriate steps to avoid 'the epidemic' of such diseases likely to come with socio-economic and health development.
Breasts are a vital part of the human body and a source of interest to all. Not only do they add to the beauty of a woman's body but they also perform a vital function of breast feeding. But if a lady
suffers from breast cancer then everything else becomes secondary. It becomes an all important issue of life over death. Therefore, it is essential that women look after the health of their breasts.
Breast cancer is one of the commonest causes of mortality in many developed countries in middle aged- women, and is becoming frequent in developing countries as well. (1) Breast self-examination (BSE) is one screening technique by which a woman conducts a thorough examination of her entire breasts and armpits with the use of the fingers to check for any lumps that might have developed in these places. It has been observed that women themselves find most of the lumps.
For early detection of Breast Cancer, Breast Self-Examination (BSE) is a technique, which is simple to perform, free of cost and after practice can be performed by the women themselves in the privacy of
their homes, for those who have breast cancer or are related to it in any way there are many vital issues they need to learn about.
I hope that this book will empower women to fight against breast cancer.
Searching tags: Best books for breast cancer patients, best inspirational books for breast cancer patients, medical books on breast cancer
| | |
| --- | --- |
| Pages | 214 |
| Format | Paperback |
| Imprint | B.Jain Regular |
| Language | English |
| Weight | 100 |
Add a Review
Your email address will not be published. Required fields are marked *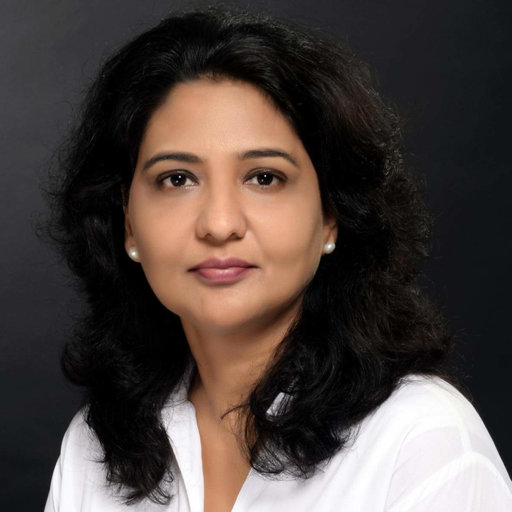 ANITA KHOKHAR
Dr Anita Khokhar - Director Professor&Physician Consultant, Dept of Community MedIcine,V.M.M.C. and Safdarjung Hospital,Delhi,India.Breast cancer awareness and early detectionWritten 2 books for the masses:1. Breast cancer:awareness ,prevention and early detection2.Women over 40:synopsis of health issues of women over the age of 40 years