Conquering Headache
---
---
Headache in one form or another affects most - if not all of us. In conquering headache, the authors lucidly describe the different types of headache, their causes and most importantly, thier treatment. They prove that with proper knowledge ...Read More
Headache in one form or another affects most - if not all of us. In conquering headache, the authors lucidly describe the different types of headache, their causes and most importantly, thier treatment. They prove that with proper knowledge and appropriate medication the vast majority of headache suffers can lead less painful, healthier and more fulfilling lives.
| | |
| --- | --- |
| Pages | 104 |
| Format | Paperback |
| Imprint | |
| Language | English |
| Weight | 100 |
Add a Review
Your email address will not be published. Required fields are marked *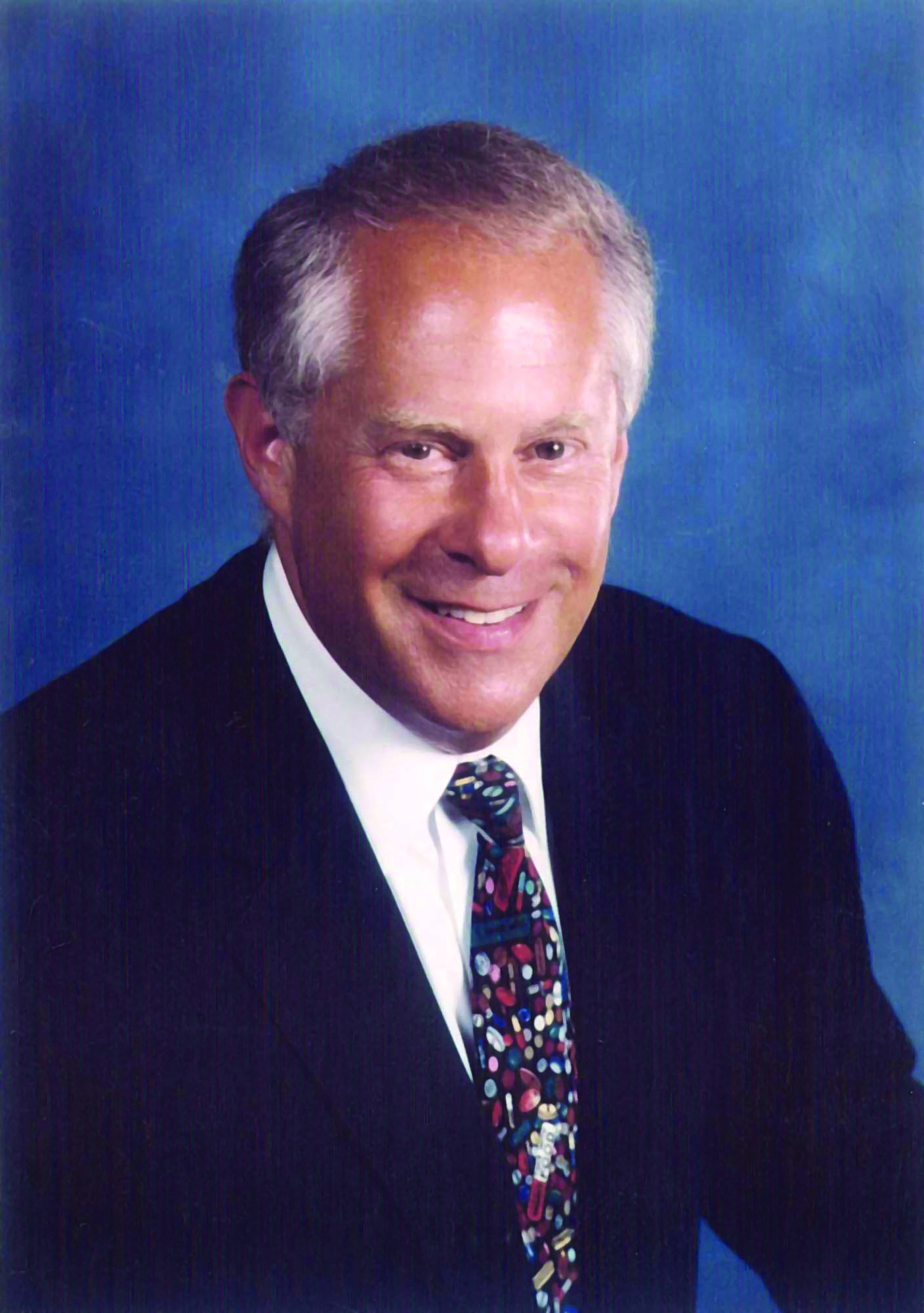 ALAN RAPOPORT
Alan Rapoport, MD, is an assisant clinical professor of neurology at the Yale University School of Medicine. He is also the current medical director of the Greenwich Hospital Inpatient Headache Unit, which is one of only three facilities dedicated to the treatment of headache in the United States. Rapoport is the author of Headache Relief , Headache Relief for Women, and Conquering Headache.