Drug Pictures Of Leading Medicines
| | |
| --- | --- |
| Author: | S G PALSULE |
| | |
| | |
| ISBN: | 9788170217893 |
| | |
| Imprint: | B.Jain Regular |
| | |
---
This work on materia medica is the result of years of patient labour which has its origin when as an alumni of the Hering Medical College, Dr Choudhuri used to sit at the feet of apostles like Doctors Allen, Taylor, Tom Hagen and Farrington. The principles of differentiation and assimilation have been given the greatest importance in this work. Further this book has been enriched with the experiences of our eastern Masters, to name a few Dr Sarkar and Bhaduri. Also, the abstract principles of Organon have been given rich and attractive apparel in the form of illustrations and anecdotes to make them interesting and impressive. In short, this book acts as a guiding light, showing the way, right from the first step when as a student one starts and later on, when one seeks specialised, mature recommendations, in his professional endeavours.
| | |
| --- | --- |
| Pages | 196 |
| Format | Paperback |
| Imprint | B.Jain Regular |
| Language | English |
| Weight | 100 |
Add a Review
Your email address will not be published. Required fields are marked *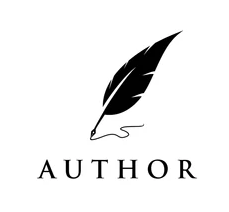 S G PALSULE
DR.S.G. Palsule is a renowned physician,he has written many books in the field of medicine with his wast knowledge & study in this field.