Homoeopathy In The Treatment Of Gonorrhoea & Syphilis
| | |
| --- | --- |
| Author: | N K BANERJEE |
| | |
| | |
| ISBN: | 9788170216728 |
| | |
| Imprint: | B.Jain Regular |
| | |
---
---
This book has been designed as a reference work for practitioners of Homeopathy and gives detailed information regarding venereal disease without "unnecessary verbiage". The book is divided into two sections. The first section deals with gonorrhoea and all its manifestations and homeopathic treatments ...Read More
This book has been designed as a reference work for practitioners of Homeopathy and gives detailed information regarding venereal disease without "unnecessary verbiage". The book is divided into two sections. The first section deals with gonorrhoea and all its manifestations and homeopathic treatments and the second section deals with Syphilis in the same manner.
| | |
| --- | --- |
| Pages | 240 |
| Format | Paperback |
| Imprint | B.Jain Regular |
| Language | English |
| Weight | 100 |
Add a Review
Your email address will not be published. Required fields are marked *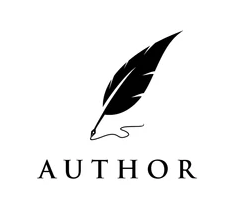 N K BANERJEE
DR.N.K.BANERJEE, M.SC .MHMS is the ex-principal of Bengal Allen homoeopathic MEDICAL College and Hospital. He is also the ex-president of Homoeopathic state faculty, West Bengal. And vice president of homoeo-pharmaceutical chemists association. He is the author of many books including; Blood pressure • Practice of medicine • Realistic materia medica • Gonorrhea and syphilis.