Kaizen- Continuous Improvement
---
---
The name of book "KAIZEN" which means continuous and never ending improvement, we should always try to improve our qualities because it is the only way which will go toward success. The main difficulty faced by the students appearing for various competitive examinations in homoeopathy was scarcity ...Read More
The name of book "KAIZEN" which means continuous and never ending improvement, we should always try to improve our qualities because it is the only way which will go toward success. The main difficulty faced by the students appearing for various competitive examinations in homoeopathy was scarcity of a book which provides the explanation of MCQs asked in different examinations with correct answer and authentic explanations. It is author's great honor and immense pleasure to present this book, "KAIZEN" in front of aspirants and doctors who have dared to see a dream, "Dream to get success" and "Dream to achieve something". The author has endeavoured to collect all the important Multiple Choice Questions (MCQ) asked in various competitive examinations in homoeopathy all over India. Author has arranged questions of different subjects in topic wise and provided explanation of questions with authentic reference which will definitely help the student to understand and memorise the fact-in easy way.
The author has used the tables for comparison and to differentiate similar looking matter or symptoms, and has given several related information at one place so that it become comprehensible and easy retainable for students. Apart from it, the author has kept in mind the real difficulties of students, he has at certain places taken the risk of repeating the matter but that appears to have been done purposely so that a proper and more emphasis is laid on that particular matter, in this way the learners would have these important fundamental matter fixed deeper into their mind.
Also under the heading "Little more" the author has given related information to clear the doubts. In this way reader will be able to differentiate among options in a better way and probability of choosing correct answer would increase many folds. Answers are given at the end to give a better way to solve the MCQs and a deep memory as you find many related information along with your answer.
Some model questions have been given for each subject separately. It will help you for self evaluation. After thorough analysis of previous question papers of various competitive exams in Homoeopathy like UPSC, State PSC and MD entrance, questions have been collected and arranged topic wise so that you can learn and understand in a better way how different type of questions is being framed from a particular topic.
This type of MCQ book is very helpful. Dr. Gajendra has done all his hard work in collecting the questions from different source for this book; this book is very helpful for PSC, UPSC. M.D entrance and all type of competitive examinations in homoeopathy.
| | |
| --- | --- |
| Pages | |
| Format | Paperback |
| Imprint | |
| Language | English |
Add a Review
Your email address will not be published. Required fields are marked *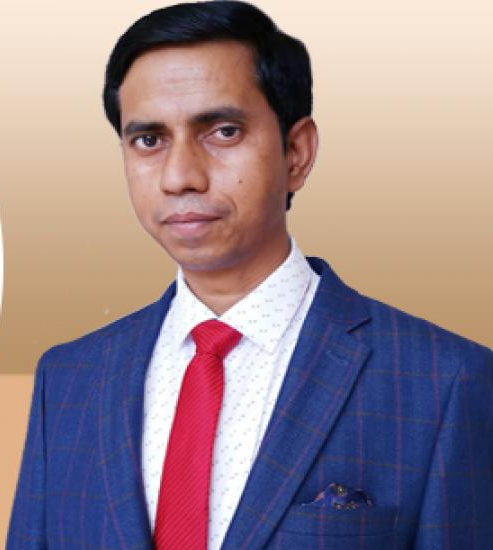 Dr Gajendra Singh
Dr Gajendra Singh M.D. (Hom) has passed BHMS from National Homoeopathic Medical College, Lucknow. He has completed his M.D. ( Hom) 'Organon of Medicine' from NIH Kolkata. At present he is working as an Assistant Professor in Govt. Homoeopathic Medical College and Hospital, U.P. Along with teaching and clinical practice he is guiding students for preparation of various competitive examinations in homoeopathy. His earlier editions of Kaizen were a huge success.