Los Nosodes Generalidades Materia Medica
---
The book provides an insight into the evolution of the homeopathic system of therapeutics, starting with the life history of Hahnemann, the state of prevailing medical system, his experiments & provings &the foundation of the entire system together with the opposition faced worldwide.
| | |
| --- | --- |
| Pages | 176 |
| Format | Paperback |
| Imprint | B.Jain Espanol |
| Language | Spanish |
| Weight | 100 |
Add a Review
Your email address will not be published. Required fields are marked *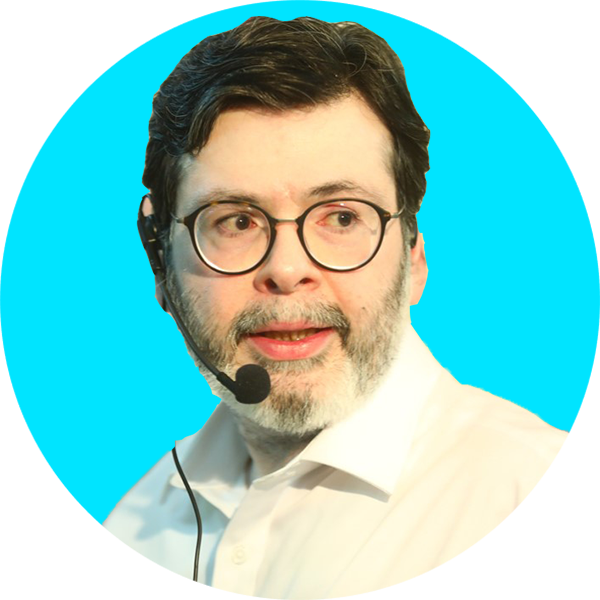 Dr Harsh Nigam
Dr Harsh after finishing MBBS from B.R.D. Medical College, Gorakhpur, completed his M.D. in Human physiology from M.L.B. Medical College, Jhansi. His first exposure to Homoeopathic way came under his scholarly and renowned father Dr Jagdish Chandra Nigam DF (Horn.) from 1993-95. In 2001-2002 Dr Harsh completed MF (Homoeopathy.), from the faculty of Homoeopathy the Royal London Homoeopathic Hospital, U.K.