Maravillas De La Dosis Unica En Homeopatia
| | |
| --- | --- |
| Author: | K D KANODIA |
| | |
| | |
| ISBN: | 9788131903780 |
| | |
| Imprint: | B.Jain Espanol |
| | |
---
---
'The Principles and Art of Cure by Homoeopathy' is a must read book for anybody who wants to understand the philosophy of homeopathy in its real sense. The concepts like vital force, homeopathic laws, why homeopathic remedies act, the dynamic action of drugs, the dose, the remedy reaction, ...Read More
'The Principles and Art of Cure by Homoeopathy' is a must read book for anybody who wants to understand the philosophy of homeopathy in its real sense. The concepts like vital force, homeopathic laws, why homeopathic remedies act, the dynamic action of drugs, the dose, the remedy reaction, second prescription, susceptibility and many such concepts have been discussed in this book which remain unknown to many homeopaths. Roberts is known to be one of the best homeopaths who have attempted and were successful in making these concepts clear for homeopaths or anybody who wants to know about this subject. The lectures on miasms given in this book are also worth a hundred times read.
| | |
| --- | --- |
| Pages | 192 |
| Format | Paperback |
| Imprint | B.Jain Espanol |
| Language | Spanish |
| Weight | 100 |
Add a Review
Your email address will not be published. Required fields are marked *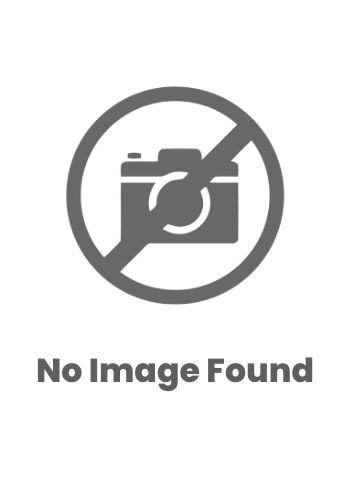 K D KANODIA
Dr. K.D. Kanodia, B.A.(Hons), M.D.S.H., N.D., D.I (Homoeopathy, London), M.R.S.H.(London), is the author of about two dozen books on homoeopathy, social and religious aspects. He is a life member with the D.H.N.A, New Delhi and a member of the international homoeopathic League, Geneva. He has been serving homoeopathy through charitable dispensaries and reknowned hospitals and has received much appreciation from state C.Ms, governors, chancellors, and scholars of repute.