Odontologia Y Homeopatia
| | |
| --- | --- |
| Author: | S G PALSULE |
| | |
| | |
| ISBN: | 9788131905500 |
| | |
| Imprint: | B.Jain Espanol |
| | |
---
---
En el caso de los Cálculos renales y biliares, la preferencia promedio del paciente es ir a cirugía, aunque muchos pacientes buscan la ayuda de la terapéutica homeopática como última opción. En este terreno, la homeopatía debe mostrar su excelencia y enseñar el menejo de estas enfermedades.Este ...Read More
En el caso de los Cálculos renales y biliares, la preferencia promedio del paciente es ir a cirugía, aunque muchos pacientes buscan la ayuda de la terapéutica homeopática como última opción. En este terreno, la homeopatía debe mostrar su excelencia y enseñar el menejo de estas enfermedades.Este libro se ha escrito para estudiantes y médicos a fin de combinar e integrar su concepto y habilidad en los objectivos prácticos del éxito. El libro también presenta un método realista experimentado por médicos con excelente reputación y autores de libros que han permitido que los lectores consideren los medicamentos utilizados por ellos.
| | |
| --- | --- |
| Pages | 68 |
| Format | Paperback |
| Imprint | B.Jain Espanol |
| Language | Spanish |
| Weight | 100 |
Add a Review
Your email address will not be published. Required fields are marked *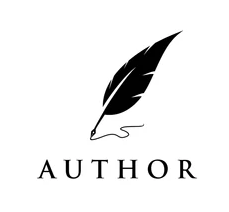 S G PALSULE
DR.S.G. Palsule is a renowned physician,he has written many books in the field of medicine with his wast knowledge & study in this field.