Órgano rey,la próstata
---
This book as an updated version adds grading of symptoms as a useful tool along with it gives case taking a new point of view helping a homoeopathic prescriber to actually complete the case. A guide for beginners & students with easy explanation of symptomatology & its differentiation for the study of ...Read More
This book as an updated version adds grading of symptoms as a useful tool along with it gives case taking a new point of view helping a homoeopathic prescriber to actually complete the case. A guide for beginners & students with easy explanation of symptomatology & its differentiation for the study of Materia Medica-very precise.
| | |
| --- | --- |
| Pages | 216 |
| Format | Paperback |
| Imprint | B.Jain Espanol |
| Language | |
Add a Review
Your email address will not be published. Required fields are marked *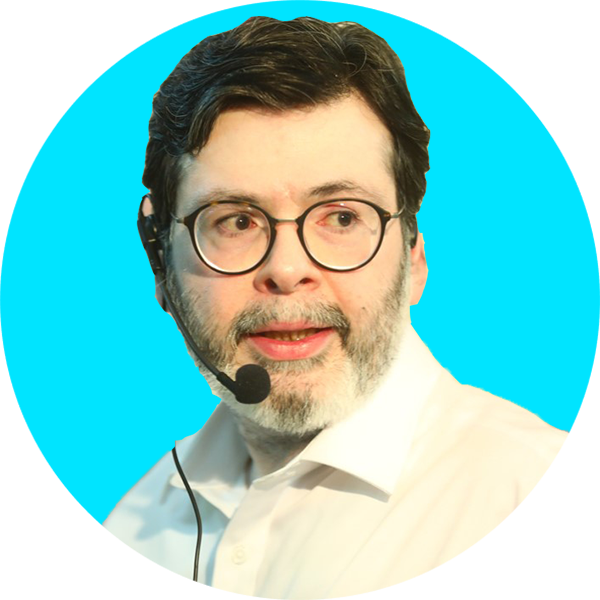 Dr Harsh Nigam
Dr Harsh after finishing MBBS from B.R.D. Medical College, Gorakhpur, completed his M.D. in Human physiology from M.L.B. Medical College, Jhansi. His first exposure to Homoeopathic way came under his scholarly and renowned father Dr Jagdish Chandra Nigam DF (Horn.) from 1993-95. In 2001-2002 Dr Harsh completed MF (Homoeopathy.), from the faculty of Homoeopathy the Royal London Homoeopathic Hospital, U.K.