Principles & Practice Of Homoeopathic Case Management
---
---
This work will unleash many bolts to the understanding of the science and art of homeopathic cause management. Author with his vast experience & knowledge of the conventional system and the homeopathic system has given a detailed interpretation of Hahnemann's work with its application & understanding ...Read More
This work will unleash many bolts to the understanding of the science and art of homeopathic cause management. Author with his vast experience & knowledge of the conventional system and the homeopathic system has given a detailed interpretation of Hahnemann's work with its application & understanding for a today's physician. * Text that provides link between philosophy and physiology. * Flow charts, diagrams and tablets. * Chapters on human psychology and personality understanding. * Physiological aspects and layers of human form, constitutional types, concept of health, disease and cure. * Methodology of case taking and guidelines laid by eminent homeopaths. * Various aspects of posology. * The new edition has been upgraded with additional facts & write-up on LM potency & miasms.
| | |
| --- | --- |
| Pages | 321 |
| Format | Paperback |
| Imprint | B.Jain Regular |
| Language | English |
| Weight | 100 |
Add a Review
Your email address will not be published. Required fields are marked *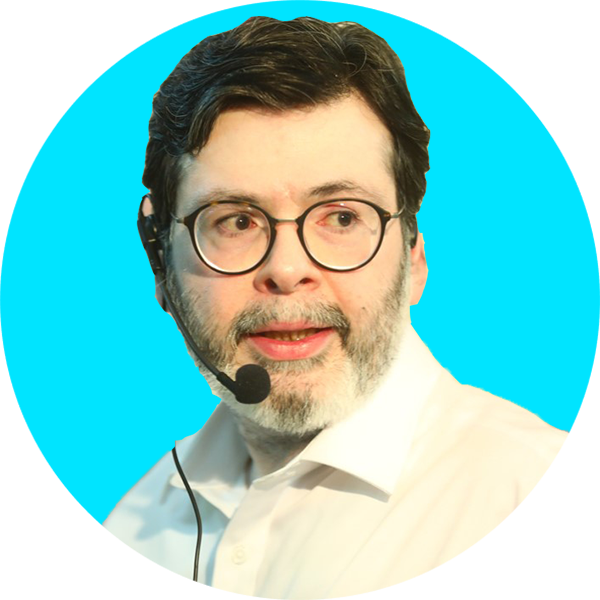 Dr Harsh Nigam
Dr Harsh after finishing MBBS from B.R.D. Medical College, Gorakhpur, completed his M.D. in Human physiology from M.L.B. Medical College, Jhansi. His first exposure to Homoeopathic way came under his scholarly and renowned father Dr Jagdish Chandra Nigam DF (Horn.) from 1993-95. In 2001-2002 Dr Harsh completed MF (Homoeopathy.), from the faculty of Homoeopathy the Royal London Homoeopathic Hospital, U.K.