Remedies Of Circulatory & Respiratory System
---
---
The aim of book is to understand the nature of this malady, whether it is an external disease due to infection or an internal disease of the organism with much disgust. The book is written to clear all the questions regarding the disease and its nature with role of homoeopathic medicines in its cure ...Read More
The aim of book is to understand the nature of this malady, whether it is an external disease due to infection or an internal disease of the organism with much disgust. The book is written to clear all the questions regarding the disease and its nature with role of homoeopathic medicines in its cure being discussed for an all round study on the subject.
| | |
| --- | --- |
| Pages | 61 |
| Format | Paperback |
| Imprint | B.Jain Regular |
| Language | English |
| Weight | 100 |
Add a Review
Your email address will not be published. Required fields are marked *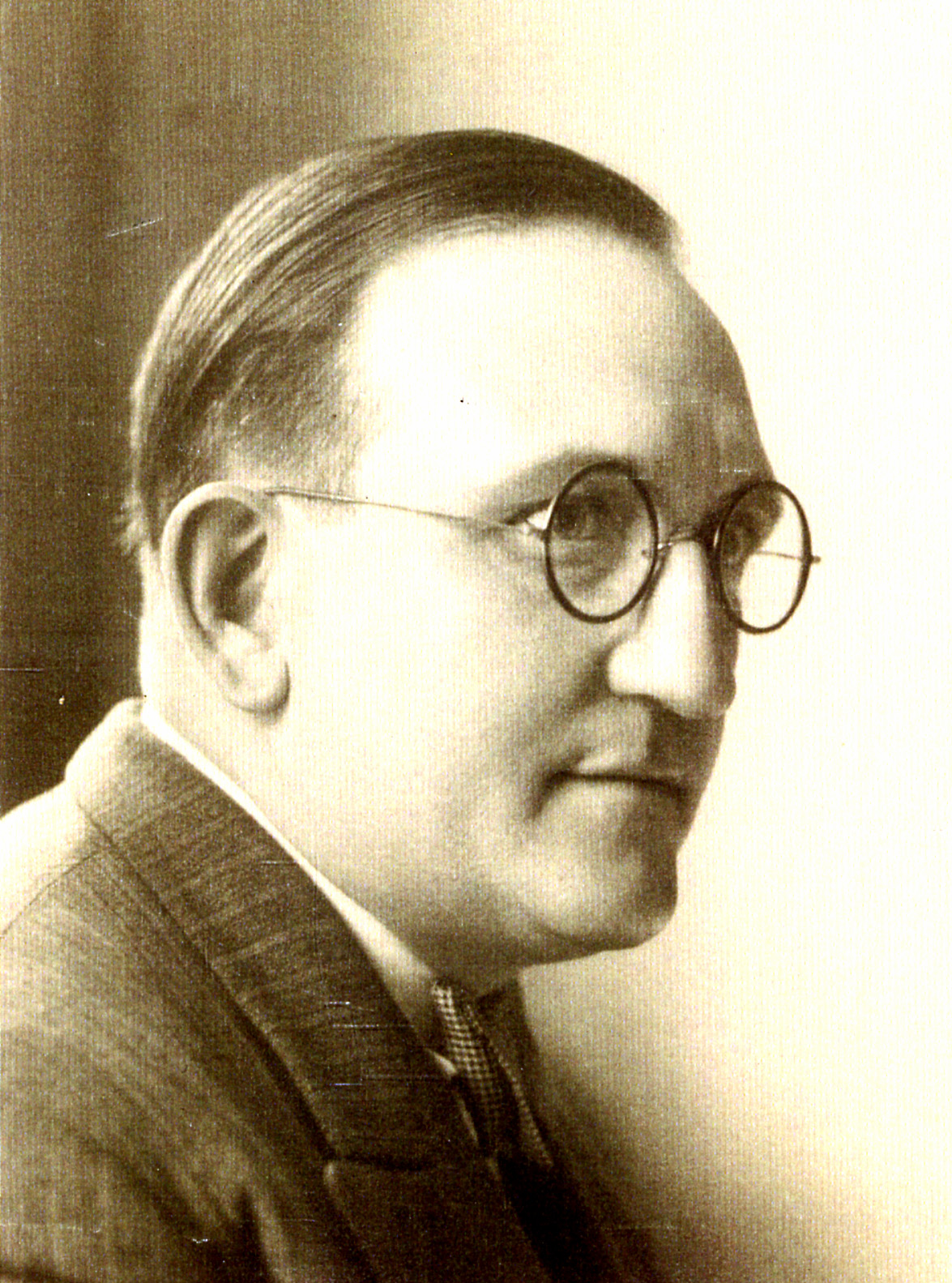 FORTIER BERNOVILLE
Dr. Fortier Bernoville, MD, This book is the translation of a lecture given by him many books like what we must to do in Homoeopathy, Diabetes mellitus, cancer, Diseases of Respiratory and Digestive systems and many more. All are best seller.