The Power Of Thought
---
---
Thought is not just something subjective in our heads, says early Theosophist, Annie Besant. Thought is power, real, objective power. Moreover, the thoughts we create have a life of their own. They have a kind of material reality that affect other people for good or ill. So, is our responsibility ...Read More
Thought is not just something subjective in our heads, says early Theosophist, Annie Besant. Thought is power, real, objective power. Moreover, the thoughts we create have a life of their own. They have a kind of material reality that affect other people for good or ill. So, is our responsibility to choose. Teaching us to use the power of thought well, is the purpose of this metaphysical book. Leading contemporary Theosophists have added practical exercises and modernized Besant's language to make her timeless truths accessible for learning.
| | |
| --- | --- |
| Pages | 168 |
| Format | Paperback |
| Imprint | |
| Language | English |
| Weight | 100 |
Add a Review
Your email address will not be published. Required fields are marked *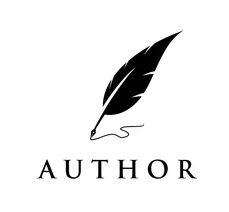 SHIRLEY J NICHOLSON
Shirley Nicholson, an eminent Theosophist and the former editor of Quest Books, is also the author of Ancient Wisdom: Modern Insight. She currently lives in Ojai, CA, where she is the Resident Head and Executive Vice President of The Krotona Institute of Theosophy.