The Treatment Of Certain Heart Conditions By Homoeopathy
---
---
Dr. Foster has given us a very well organised description of the various types of toothache and the homeopathic remedies used in their cure. He starts by listing the eight remedies that are the most important in curing acute toothache, followed by the four remedies used in chronic cases. He lists another ...Read More
Dr. Foster has given us a very well organised description of the various types of toothache and the homeopathic remedies used in their cure. He starts by listing the eight remedies that are the most important in curing acute toothache, followed by the four remedies used in chronic cases. He lists another 20 remedies used in specific uncommon situations and then includes a repertory of all the rubrics associated with toothache, characteristics of the major remedies and characteristics of the lesser-used remedies.
| | |
| --- | --- |
| Pages | 16 |
| Format | Paperback |
| Imprint | B.Jain Regular |
| Language | English |
| Weight | 100 |
Add a Review
Your email address will not be published. Required fields are marked *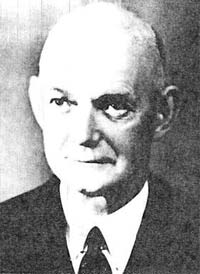 BORLAND DOUGLAS
Douglas Borland M.D. was a leading British homeopath in the early 1900s. In 1908, he studied with Kent in Chicago, and was known to be one of those from England who brought Kentian homeopathy back to his motherland.