Zonas Peligrosas En La Homeopatia
| | |
| --- | --- |
| Author: | K D KANODIA |
| | |
| | |
| ISBN: | 9788131905470 |
| | |
| Imprint: | B.Jain Espanol |
| | |
---
---
The Homoeopathic Materia Medica is a very fascinating and yet an exasperating subject. Its simplicity, its vastness and its apparent similarity of symptoms in different drugs throw a tremendous challenge to the beginners. Kent said that there is no royal road to a perfect understanding of Materia Medica. ...Read More
The Homoeopathic Materia Medica is a very fascinating and yet an exasperating subject. Its simplicity, its vastness and its apparent similarity of symptoms in different drugs throw a tremendous challenge to the beginners. Kent said that there is no royal road to a perfect understanding of Materia Medica. It is at its worst a tedious drudgery. One can realize its vast extent by reading 138 printed pages on Sulphur in the Encyclopaedia or 90 pages on Lachesis of Herings Guiding Symptoms. It requires tremendous study, experience and insight to see some order in the maze of such a collection of symptoms. Our Materia Medica is a record of actual occurrences, of events that really took place, of the results that were unquestionably produced upon healthy subjects.
| | |
| --- | --- |
| Pages | 48 |
| Format | Paperback |
| Imprint | B.Jain Espanol |
| Language | Spanish |
| Weight | 100 |
Add a Review
Your email address will not be published. Required fields are marked *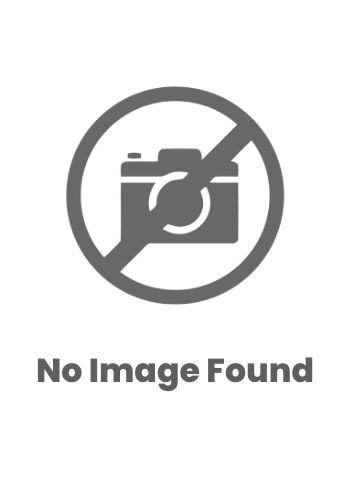 K D KANODIA
Dr. K.D. Kanodia, B.A.(Hons), M.D.S.H., N.D., D.I (Homoeopathy, London), M.R.S.H.(London), is the author of about two dozen books on homoeopathy, social and religious aspects. He is a life member with the D.H.N.A, New Delhi and a member of the international homoeopathic League, Geneva. He has been serving homoeopathy through charitable dispensaries and reknowned hospitals and has received much appreciation from state C.Ms, governors, chancellors, and scholars of repute.