Veterinary Homeopathy A Scientific Clinical Research
---
---
This is an exclusive work on veterinary diseases and their homeopathic treatment. A beautiful collection of research work done by various scientists all over the country. It is a result of clinical trials and research which proves effectiveness of homeopathic system of medicine on animals. This book ...Read More
This is an exclusive work on veterinary diseases and their homeopathic treatment. A beautiful collection of research work done by various scientists all over the country. It is a result of clinical trials and research which proves effectiveness of homeopathic system of medicine on animals. This book will be very helpful for veterinary doctors and farm owners. Animals are being treated with homoeopathic remedies in all countries. Now consumers demand for homoeopathic veterinary treatment both for pets and for animals has increased tremendously. Homeopathy is widely accepted as a complementary and alternative approach and is probably in vogue for around 200 years. 10. The high cost of modern medicines and its side effects and problems of antimicrobial residues in animal products have caused an apparent alternative approach of animal health care. Because of this homeopathy emerged as an effective complementary and alternative in veterinary practice. It appears that homeopathy will find place in holistic management of diseases in human and veterinary practices in times to come All animal owners in developing and underdeveloped countries urges for a cheaper, eco friendly, sage, effective and scientifically proven complementary and alternative animal health care approaches at least as a first time therapy. Also, homeopathy is widely accepted as a complementary and alternative approach. The World Health Organization (WHO) has recommended that homeopathy should be integrated with conventional medicines. More and more attention is attracted to the use of homoeopathic medicine therapy in veterinary practice.
It is found that homoeopathic medicines work magically in wild animals Examples: In elephants, opacity of cornea is common may be due to a vitaminosis A and mechanical injury to the eye which is cured by homoeopathic drug cineraria Maritima eye drops in eyes 10 drops twice daily for two weeks.
This book covers disease of cattle, horses, Dogs, Poultry, Pigs,  Fishes, Laboratory animals, Guinea Pigs and Wild animals. With diseases being covered like colic ulcers, haemorrhages, hepatic disorders, tick fever, tumors, Downer's syndrome and many more diseases.
It is proved practically in field conditions by Dr B.P. Madrewar since 37 years experience that homoeopathic medicines are complementary if used along with allopathic treatment and cure and success rate increases, duration period of disease cure decreases and animals productivity do not hamper.
| | |
| --- | --- |
| Pages | 306 |
| Format | Paperback |
| Imprint | |
| Language | English |
Add a Review
Your email address will not be published. Required fields are marked *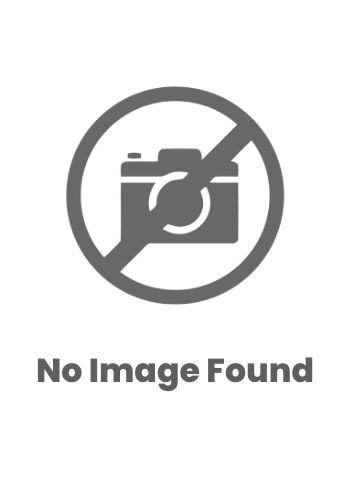 B P MADREWAR
Dr B.P. Madrewar is the source of knowledge and information to the budding veterinarians. He has the experience of about 47 years in this field. He has authored 15 books on homeopathy and alternative system of veterinary medicines of which 3 are in English and rest are in Hindi and Marathi. He is also running a magazine in Marathi on the alternative system of veterinary medicines. Presently he is practising in his own veterinary polyclinic in Nanded, Maharashtra.