Danger Zones In Homoeopathy
| | |
| --- | --- |
| Author: | K D KANODIA |
| | |
| | |
| ISBN: | 9788131905913 |
| | |
| Imprint: | B.Jain Regular |
| | |
---
---
El Dr. Harsh Nigam en el libro Principios y Práctica del Manejo de Caso Homeopático retoma los pilares propuestos por los grandes maestros de la homeopatía a fin de presentar actualizaciones referentes a la práctica actual. En el presente libro el Dr. Nigam analiza conceptos necesarios en el ...Read More
El Dr. Harsh Nigam en el libro Principios y Práctica del Manejo de Caso Homeopático retoma los pilares propuestos por los grandes maestros de la homeopatía a fin de presentar actualizaciones referentes a la práctica actual. En el presente libro el Dr. Nigam analiza conceptos necesarios en el marco de la medicina homeopática que van desde el signo y el síntoma hasta cuestiones más abstractas respecto de la forma humana y el fin último del médico. Esta obra representa una interpretación profunda de las enseñanzas filosóficas de Hahnemann. Es importante mencionar que el autor no sólo ha recurrido a las fuentes originales en alemán, sino que también ha acudido con los expertos en traducción con el objeto de obtener una elucidación más fidedigna de las enseñanzas del maestro.
| | |
| --- | --- |
| Pages | 31 |
| Format | Paperback |
| Imprint | B.Jain Regular |
| Language | English |
Add a Review
Your email address will not be published. Required fields are marked *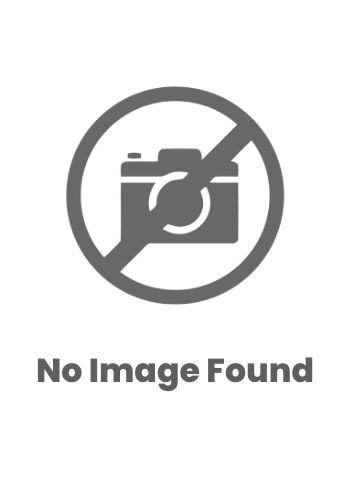 K D KANODIA
Dr. K.D. Kanodia, B.A.(Hons), M.D.S.H., N.D., D.I (Homoeopathy, London), M.R.S.H.(London), is the author of about two dozen books on homoeopathy, social and religious aspects. He is a life member with the D.H.N.A, New Delhi and a member of the international homoeopathic League, Geneva. He has been serving homoeopathy through charitable dispensaries and reknowned hospitals and has received much appreciation from state C.Ms, governors, chancellors, and scholars of repute.
B Jain Special Deal! Upto 22% Discount On Selected Books. Hurry!