Multiple Choice Questions In Materia Medica
| | |
| --- | --- |
| Author: | U S BANERJEE |
| | |
| | |
| ISBN: | 9788170217848 |
| | |
| Imprint: | B.Jain Regular |
| | |
---
It is an accurate and reliable compilation and the fullest collection of verified materia medica MCQs.This is a helpful study aid, especially if preparing for the exams.
| | |
| --- | --- |
| Pages | 103 |
| Format | Paperback |
| Imprint | B.Jain Regular |
| Language | English |
Add a Review
Your email address will not be published. Required fields are marked *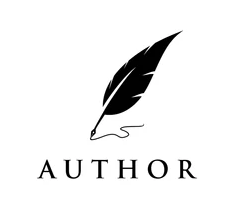 U S BANERJEE
Dr. Uday Shankar Banerjee is a Homoeopathic Pediatrician and Homoeopath in Manicktala, Kolkata and has an experience of 24 years in these fields. Dr. Uday Shankar Banerjee practices at Care Relief Recovery in Manicktala, Kolkata. He completed BHMS from Mahesh Bhattacharya Homoeopathic Medical College and Hospital in 1986.