A Materia Medica with a focus on basic and key symptoms of basic and key remedies for easy reference.
| | |
| --- | --- |
| Pages | 414 |
| Format | Paperback |
| Imprint | B.Jain Regular |
| Language | English |
Add a Review
Your email address will not be published. Required fields are marked *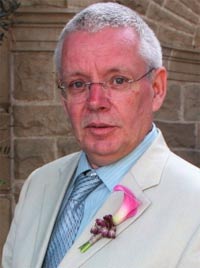 VERMEULEN FRANS
Frans Vermeulen was born in July, 1948 in Den Helder, Holland. He graduated from teachers training college in 1970. He worked as a schoolteacher until 1978 and had already started to study homeopathy at Stichting Klassieke Homeopathie in Den Haag. He continued to study homeopathy until 1983 although he had been running his practice since 1979.Frans started to translate homeopathic books for work and pleasure. Between 1983 and 1996 he translated English and German homeopathic books, including... Read More
B Jain Special Deal! Upto 22% Discount On Selected Books. Hurry!