Homoeopathy The Science Of Therapeutics
---
---
This book by Carroll Dunham is a compilation of his essays, papers, contributions to periodicals, addresses delivered at the request of societies, studies of remedies and clinical cases. Through these he has explained various aspects of disease and how to treat them. This work has been collected, ...Read More
This book by Carroll Dunham is a compilation of his essays, papers, contributions to periodicals, addresses delivered at the request of societies, studies of remedies and clinical cases. Through these he has explained various aspects of disease and how to treat them. This work has been collected, compiled and then revised for publication as a book.  Here attention has been paid to the principles of cure. The content of the book truly explains the principles of homeopathy and the title of book 'Homoeopathy the Science of Therapeutics' is justified.
A collection of writings where clinical cases illustrating these principles have been put side by side.
It is an evidence of a mind ever progressing and hospitable to truth.
| | |
| --- | --- |
| Pages | 529 |
| Format | Paperback |
| Imprint | B.Jain Regular |
| Language | English |
Add a Review
Your email address will not be published. Required fields are marked *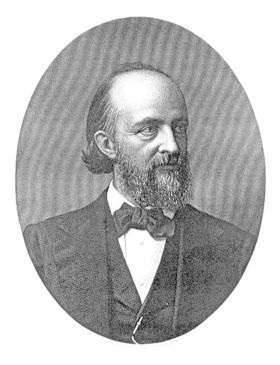 Caroll Dunham, M.D. (1828 - 1877)
Dr. Dunham graduated from Columbia University with honours in 1847. In 1850 he received M.D. degree at the College of Physicians and Surgeons of New York.While in Dublin, he received a dissecting wound that nearly killed him, but with the aid of homoeopathy he cured himself with Lachesis. He visited various homoeopathic hospitals in Europe and then went to Munster where he stayed with Dr. Boenninghausen and studied the methods of that great master.He was a voluminous writer. For twenty-five... Read More
B Jain Special Deal! Upto 22% Discount On Selected Books. Hurry!