Lectures On Homoeopathic Philosophy 7Th Ed. With Classroom Notes Compiled By Dr. Harsh Nigam & Word Index
---
---
A MUST! TRULY A COLLECTORS PRIDE! The timeless discussion on homeopathic philosophy is now available in a special improved edition. This Materia Medica is considered one of the most renowned and reliable book. Kent offers detailed and insightful descriptions of over 200 medicines. Because Kent is ...Read More
A MUST! TRULY A COLLECTORS PRIDE! The timeless discussion on homeopathic philosophy is now available in a special improved edition. This Materia Medica is considered one of the most renowned and reliable book. Kent offers detailed and insightful descriptions of over 200 medicines. Because Kent is considered one of the real masters of homeopathy, this and all of his books are vital to the practice of homeopathy. These are the transcriptions of the lectures that Kent gave to his classes in Organon at the Post Graduate School of Homoeopathic. This work is meant to be read alongside our Organon of Medicine book. 
The Classroom notes by Dr Harsh Nigam have been added which gives gist of the content of Kent's philosophy.
 -The point wise explanation of miasms by Dr Harsh Nigam is a boon for students explaining the real concepts of homeopathy.
-The chapters on susceptibility, law of similar, simple substance, examination of the patient and oversensitive patients are worth reading many times and understanding them has been made a possibility by Dr Harsh Nigam. 
- A commentary at the end of each lecture which gives the real meaning of the content of Kent's philosophy explains the basics of homeopathy in relevance to today's time . 
-Word index has been added for easy references
This book is a form of a commentary, the objective of each lecture was to dwell upon the particular doctrine so that Hahnemann's thoughts were sufficiently perceived and emphasized.
| | |
| --- | --- |
| Pages | 342 |
| Format | Paperback |
| Imprint | B.Jain Large Print |
| Language | English |
Add a Review
Your email address will not be published. Required fields are marked *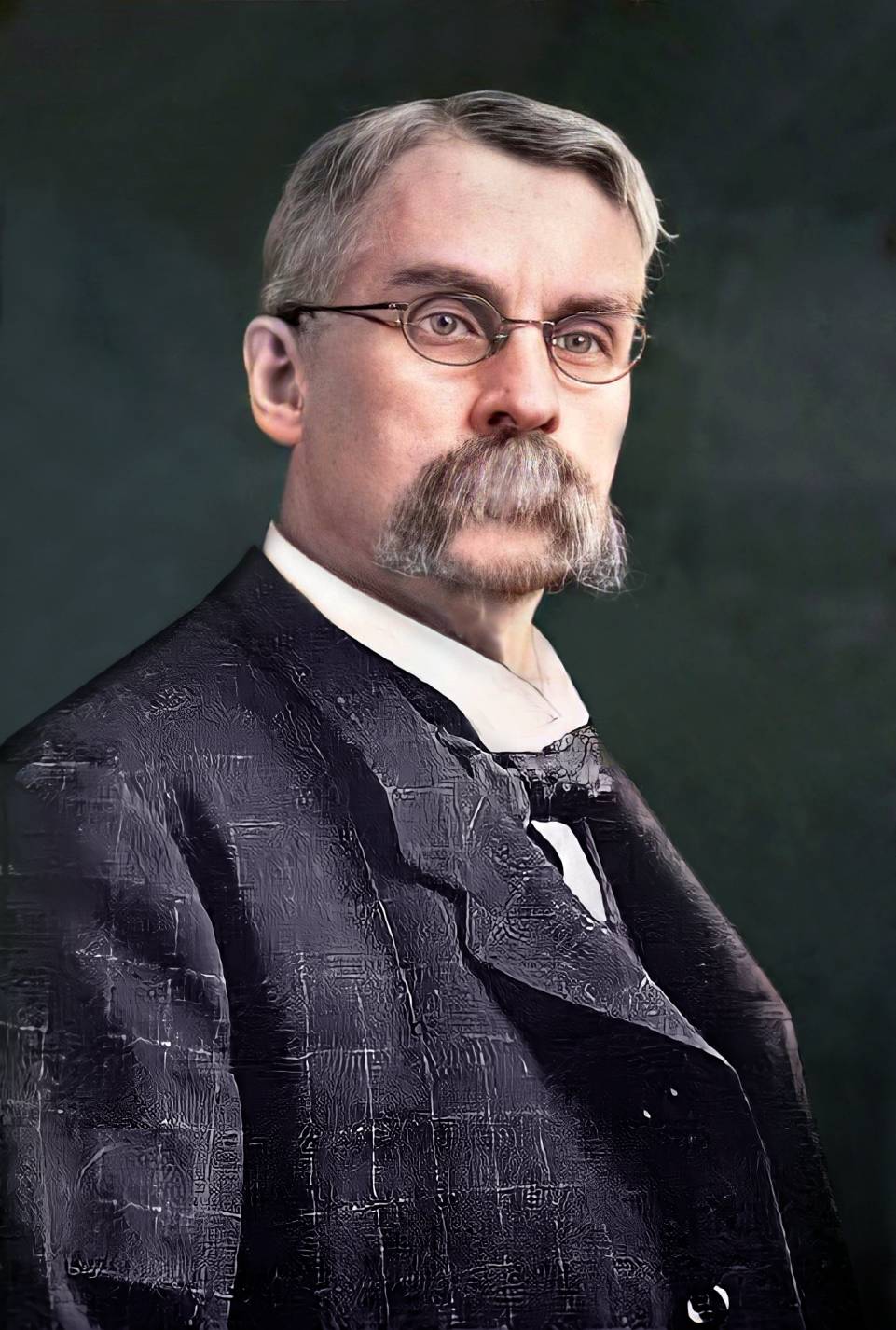 James Tyler Kent
James Tyler Kent (1849 - 1916) was an American physician and a forefather of modern homeopathy. He is said to have contributed as much as Hahnemann to homeopathy. In 1897 Kent published a massive guidebook on human ailments and their associated homeopathic remedies. Nowadays this magnum opus is still in use.Dr. Kent was born in Woodhul, New York. He graduated from the Eclectic Medical Institute of Cincinnati, and started practice in St. Louis as an Eclectic. He became interested in homoeopathy... Read More
B Jain Special Deal! Upto 22% Discount On Selected Books. Hurry!