Materia Medica For Students -Iii
---
---
This work is an exhaustive collection of different standard Materia Medica, systematically arranged for easy understanding of clinical picture of remedies. Tiresome efforts have been woven in this book to bring it to perfection, which is expected to enhance the quality for its readers. Provides an ...Read More
This work is an exhaustive collection of different standard Materia Medica, systematically arranged for easy understanding of clinical picture of remedies. Tiresome efforts have been woven in this book to bring it to perfection, which is expected to enhance the quality for its readers. Provides an accurate and realistic description of the personalities of constitutional remedies. 
Starting from the common names, sources, provers, Introduction of the medicines, physiological action, constitution, temperament, ailments from, keynotes everything is compiled in this volume focusing mainly on the essence of the medicine.
BOOK HIGHLIGHTS-
• Case examples have been quoted 
• Potency generally used in practice has been emphasized
 • Comparisons with different remedies charted out wherever necessary & cross-refrences highlighted
It is surely a helpful book to be looked upon by students for understanding medicines.
| | |
| --- | --- |
| Pages | 582 |
| Format | Paperback |
| Imprint | B.Jain Large Print |
| Language | English |
Add a Review
Your email address will not be published. Required fields are marked *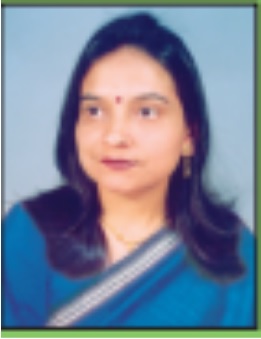 Pameeta Uniyal
A passionate homeopath from Delhi, Dr. Pameeta Uniyal is a Medical Officer in the Uttranchal Government. With an enthusiasm for national and international Homeopathic seminars and conferences, she also holds a deep desire to promote Homeopathy amongst the common masses. In this attempt, several of her writings have been published in various local newspapers and journals. She has authored 'Materia Medica for Students' an exhaustive collection of homeopathic remedies for students and lovers... Read More