Tonsillitis Cured By Homoeopathy
---
---
A busy h=Homeopath is approached everyday by anxious parents, who have been advised by their doctors to have the tonsils of their children operated at the earliest. Even doctor parents are not exception to this rule. This means an average human being still prefers their children to get well without restoring ...Read More
A busy h=Homeopath is approached everyday by anxious parents, who have been advised by their doctors to have the tonsils of their children operated at the earliest. Even doctor parents are not exception to this rule. This means an average human being still prefers their children to get well without restoring to surgery. Homeopaths treat on constitutional lines and this is the answer to this vexed question whether to have or not to have operation. this will not only cure the tonsils but will help the small patients to get well on the whole i.e. they will get rid of their frequent colds, coughs, sneezing, difficult breathing and innumerable other complaints which are attributed to Tonsils and Adenoids.
| | |
| --- | --- |
| Pages | 22 |
| Format | Paperback |
| Imprint | B.Jain Regular |
| Language | English |
| Weight | 100 |
Add a Review
Your email address will not be published. Required fields are marked *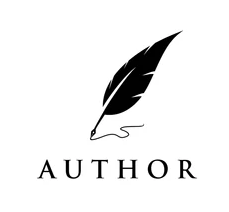 Dr. S.R. Wadia
Dr. S.R. Wadia has given a brief account which should be employed by the patients suffering from asthma. He gives excepts from alternative therapies like homeopathy, yoga and naturopathy to which are valuable tips to be taken cure by patients for prevention of attacks.