A Study Supplement To Kents Lectuers On Materia Medica
| | |
| --- | --- |
| Author: | K D KANODIA |
| | |
| | |
| ISBN: | 9788180566936 |
| | |
| Imprint: | B.Jain Regular |
| | |
---
---
Kent as a Pioneer of Homeopathy cannot be missed by anyone in the homeopathic profession. But his life and works are like an Epic which is to be studied again and again - and with different ...Read More
Kent as a Pioneer of Homeopathy cannot be missed by anyone in the homeopathic profession. But his life and works are like an Epic which is to be studied again and again - and with different angles. The more we study him, the more we get from him. This work brings us closer to the great personality.
| | |
| --- | --- |
| Pages | 123 |
| Format | Paperback |
| Imprint | B.Jain Regular |
| Language | English |
Add a Review
Your email address will not be published. Required fields are marked *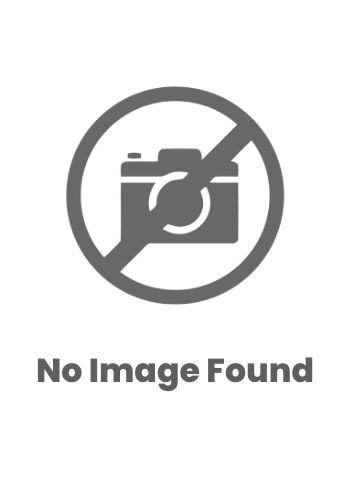 K D KANODIA
Dr. K.D. Kanodia, B.A.(Hons), M.D.S.H., N.D., D.I (Homoeopathy, London), M.R.S.H.(London), is the author of about two dozen books on homoeopathy, social and religious aspects. He is a life member with the D.H.N.A, New Delhi and a member of the international homoeopathic League, Geneva. He has been serving homoeopathy through charitable dispensaries and reknowned hospitals and has received much appreciation from state C.Ms, governors, chancellors, and scholars of repute.
B Jain Special Deal! Upto 22% Discount On Selected Books. Hurry!